Please meet our dedicated Board of Directors. They oversee the finances and programs of the Boys & Girls Club of Kenosha.
Board of Directors & Officers
Board Members
Past President/Lifetime Board Members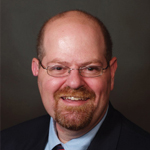 David Wilk: 2011-2014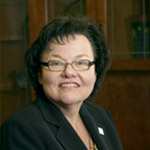 David Barnes: 2008-2009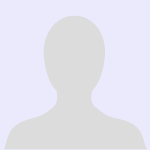 Everett Butler: 2000-2002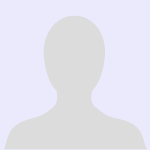 Cassell Lawson: 1997-1998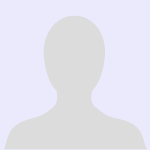 Katherine Marks: 2005-2006

Cory Ann St. Marie-Carls: 2004-2005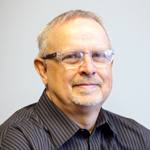 Ronald Stevens: 2006-2007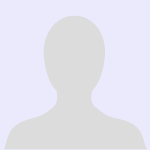 Dennis Troha: 1991-1996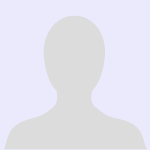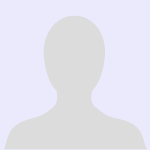 Joanne Mitchell
Emeritus Board Members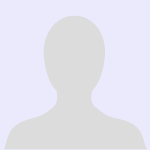 Joseph & Shirley Madrigrano, Sr.

Dennis & Natalie Troha
Exofficio Directors