30 YEARS OF IMPACTING THE YOUTH OF KENOSHA
During the past 30 years, the Boys & Girls Club of Kenosha has grown from serving fewer than 200 kids per year at a drop-in site in the Wilson Heights neighborhood, to a growing organization serving more than 12,000 members per year through our afterschool programs and sports activities.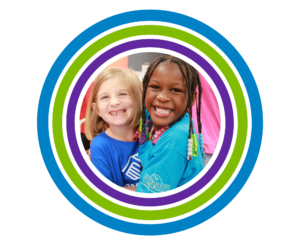 Boys & Girls Clubs have been serving children across the United States since the early 1900's. The Kenosha organization started in 1992 with 198 youth members – meeting in the basement of the Memorial United Methodist Church. In December of that same year, the Boys & Girls Club of Kenosha Board of Directors was able to purchase the church and create a permanent home at 3712 50th Street. The annual budget, at that time, was a mere $150,000 and there was one paid employee.
Over the next eight years, the Club focused on expansion and growth, with the ultimate goal of impacting more lives in Kenosha. The Club expanded programs into eight after school sites and increased enrollment numbers at its 50th Street church location. During our many years of service, membership in the Boys & Girls Club of Kenosha sports programs has also grown from modest beginnings to over 4,000 youth participating in sports on an annual basis. The 2001 merger of the Boys & Girls Club of Kenosha and CYC Sports made a big impact on this growth. This merger created an all-encompassing network of services for Kenosha's youth. At that time however, the Boys & Girls Club of Kenosha's after school programs and the Boys & Girls Club of Kenosha/CYC sports programs operated out of different facilities.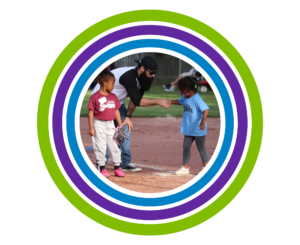 Through an extensive capital campaign starting in 2008, the growing Club raised $10 million dollars that resulted in the construction of an all-encompassing 80,000 square foot Boys & Girls Club of Kenosha facility- the largest standalone Boys & Girls Club in the nation at that time. Our Club is one of the most unique facilities in the country, featuring a Youth, Tween, and Teen Center, a Fieldhouse, and the only indoor Soccer Stadium in the County. The newly renovated Boys & Girls Club of Kenosha opened in 2011, serving as a home for Boys & Girls Club of Kenosha youth and as a community center with various programs offered.
Housed in one ideal location, the Boys & Girls Club of Kenosha has grown tremendously with a current operating budget of over $4 million that employs 20 full-time staff members, serving over 12,000 youth in 2021. Although the Club has grown a tremendous amount over the past 30 years, the Club's mission remains the same – to help those youth who need us the most, in order to have them reach their full potential as productive, caring, responsible citizens.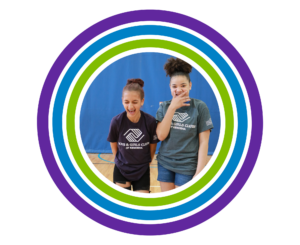 Over the past 30 years, the Club has done just that. Kenosha area boys and girls between the ages of 6 and 18 can come to the club Monday through Friday, after school, for just $20 per year or $.11 cents per school day! They benefit from homework help, mentorship, enrichment programs, exercise, and a free healthy meal each day – all in a safe and positive environment.
We are excited for the next 30 years to positively impact the lives of kids in our community! Those interested in making a donation can click here to support 30 years of the BGCK and to help draw more youth into the Club.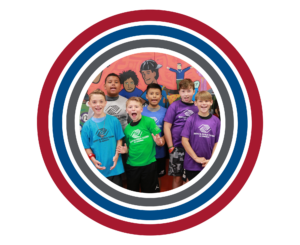 Throughout 2023, we have many exciting activities, events, and fun planned for our members and the community. We hope you will join us in our celebrations! Stay tuned for more information that will be posted on our website and social media.
The Boys & Girls Club of Kenosha is a youth guidance organization dedicated to promoting health, social, educational, vocational, cultural, character and leadership development. For more information on becoming involved with the 30th Anniversary celebration activities, please contact our CEO, Tara Panasewicz at [email protected].
Sincerely,
Tara Panasewicz