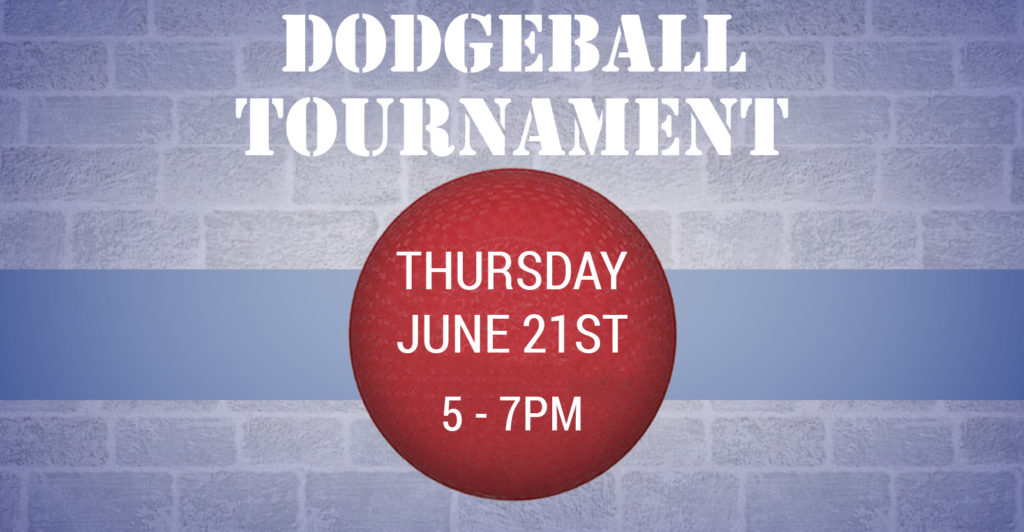 When: Thursday, June 21st from 5:00-8:00pm at the Boys & Girls Club. Check-in will being at 4:30pm.
Entry Fee: $150 per team of 6-10 players per team. All players must be 18 or older.
Entry includes tournament games, and a sandwich, chips and beverage (soda, water, beer (21+up)) per player. Food and Drinks will be available to purchase the day of! No additional entry fee for spectators to come and cheer teams on!
Thank you to Stinebrink's Piggly Wiggly for supporting this event!