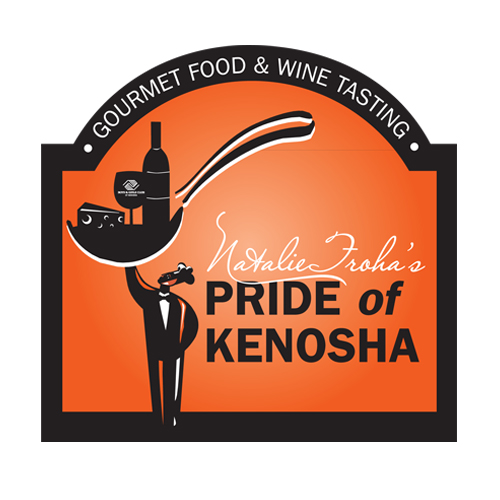 The Boys & Girls Club of Kenosha has announced that the 23rd Annual Natalie Troha's Pride of Kenosha gourmet food & wine tasting event will be the final Pride of Kenosha event.
Mrs. Natalie Troha will be in attendance at the Farewell Pride of Kenosha, which will be hosted the 3rd week of November on Friday, November 17th from 6 – 9pm at Marina Shores in downtown Kenosha. Tickets cost $55 and will be on sale beginning October 9th. The event includes gourmet food & wine tastings, raffle prizes and a silent auction.
The first Pride of Kenosha event was held in 1994. The Pride of Kenosha fundraiser has raised more than $400,000 for the Boys & Girls Club of Kenosha and has drawn over 9,000 attendees over the past 22 years.
The event showcases locally owned restaurants and offers a variety of food and wine tasting opportunities. There are also samples of beer and water is available. Restaurants supply samples of specialty dishes or new menu items they would like to introduce.
Valid identification is required. This event is for age 21+ only and is strictly enforced.
Thank You 2017 Event Sponsors:
2017 Participating Restaurants:
Andrea's, Bridal Cakes, Casa Capri, Festival Foods, Franks Diner, Gateway Cafe, The Hobnob, House of Gerhard, Italian American Club, La Hacienda/El Sarape, Mangia, Mavra's Greek Oil, Oliver's Bakery, Parkway Chateau, Robin's Nest Cakery, Stinebrink's Piggly Wiggly, Strawberry Creek, Waterfront Warehouse, La Fogata and Tenuta's Delicatessen & Liquors
2017 Participating Florists:
Aiello Midtown, Festival Foods, Flowers by Joseph, Flowers with Love, A Summers Garden, Stinebrink's Piggly Wiggly, Strobbe's Flower Cart and Sunnyside Florist.