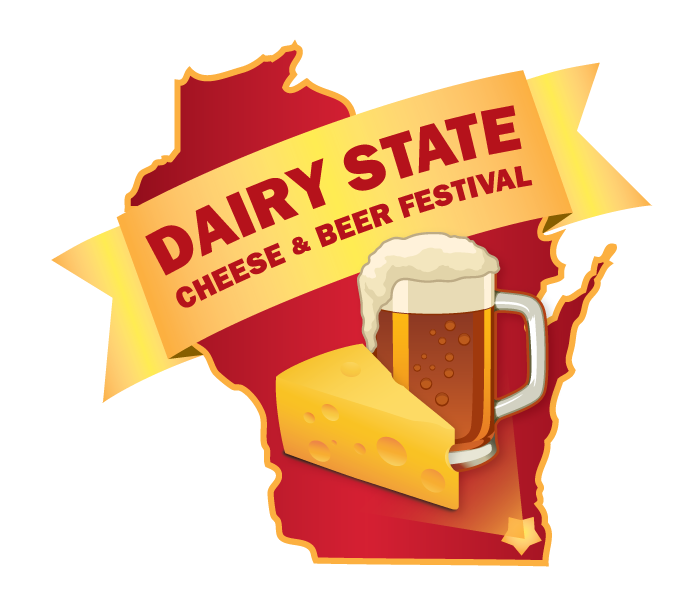 The 2019 Dairy State Cheese & Beer Festival will be held on Saturday, April 13th from 1pm-5pm!
Click HERE to visit the event website for 2019 ticket information, lodging information, beer and cheese listings and much more!
The Dairy State Cheese and Beer Festival will be celebrating it's 12th year raising funds for the Boys & Girls Club of Kenosha. This fun-filled event features a variety of Wisconsin cheeses, some of the most sought after beers from Wisconsin and beyond and awesome live music! This is a "don't miss event" for anybody who likes beer, cheese and music!